How much do you know about the scissors lift platform
The fixed scissor lift platform is mainly used for the lifting, loading and unloading of goods between the logistics industry, production lines, stations, docks, residential properties, factories and mine workshops, basements to floors, and can also be used for lifting stages and lifting operation platforms. The product has a stable structure, low failure rate, reliable operation and simple maintenance.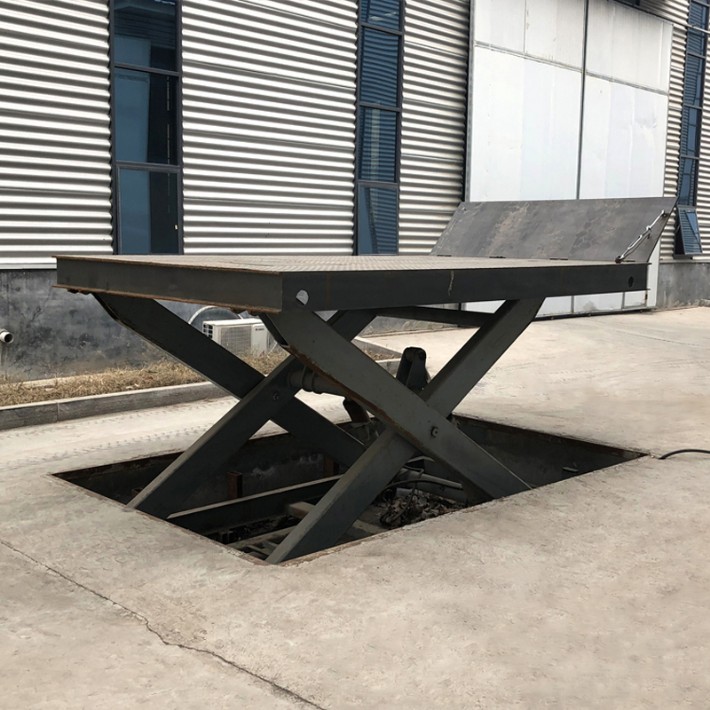 The fixed unloading lifting platform is the equipment to realize the loading and unloading of goods. Its regulating function makes a bridge between the freight car and the warehouse of no cargo platform. The forklift truck and other handling vehicles can directly drive into the truck to carry out bulk loading and unloading of goods through it.
Fixed lifting platform is a kind of electric hydraulic lifting platform which adopts shear fork lifting structure. The load from 200 kg to 20 tons can be customized according to the demand. The lifting is stable and the structure is stable.
Leave a comment
your email address will not be published. required fields are marked *